A Leicestershire based trio who sing great harmony, and have featured regularly at Bedworth Folk Day, previously Burdett, Simpson and Young ....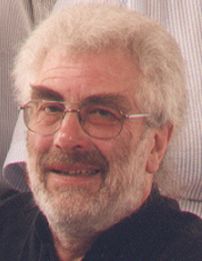 VIC SIMPSON

Vic's the one with the best beard, bushiest hair and reddest shoes. He says he brings sartorial elegance - and we let him think so.

With Nic he sang for many years as part of 'Burdett Simpson and Young'.

He's the one that does the interesting twiddly bits that brings the songs to life, but he's a new father so performs at bleary pace.

He's an accomplished single note Armstrong guitarist, and his son thinks he plays better than Martin Carthy.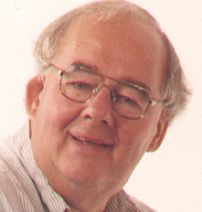 NIC BURDETT

The most reliable voice we know which makes our job so much easier. He is also a true gent - he must be, he puts up with our choice of songs, but not always..

He wears the most striking (!) sweaters known to mankind - reviled by all, stroked by many, fondled by a few.

Nic and Vic have sung together for many years, as part of 'Burdett Simpson and Young' and now with Jacky. Different, but just as good.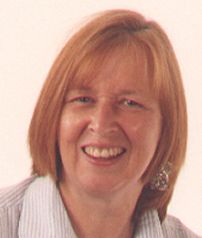 JACKY PERRY

Known by many as a North West dancer but now her singing has come to the fore, and is a fine exponent of traditional song who contributes greatly to the harmonies that 'Young No More' perform.

She's a mother, and therefore knows everything - and the rest - "We'll sing it this way".

Plucked from obscurity to replace Rob Young, who sang with us as 'Burdett Simpson and Young', she now surpasses our abilities and can learn songs in nanoseconds. We say her hard drive has less in it than ours.